You are here:
Home
»
About TRADITION LIEN SERVICE
TRADITION LIEN SERVICE was launched in 2009 as a new division of TRADITION SOFTWARE, INC. which was founded in 2005 by its Founder and President, Craig Altman. TRADITION SOFTWARE created the industry standard software solution, PreLien2Lien, for contractors and subcontractors in the U.S. construction industry for lien management. TRADITION LIEN SERVICE offers contractors and subcontractors in the U.S. construction industry a low cost, professional services solution for lien management.
TRADITION LIEN SERVICE's headquarters is in Roseville, CA, just north of the state capitol in Sacramento. The company's mission is to offer superior products and services with friendly, knowledgeable technical support. We don't do this because it is easy. Our employees do it because it benefits our customers.
Experience the Tradition.
Management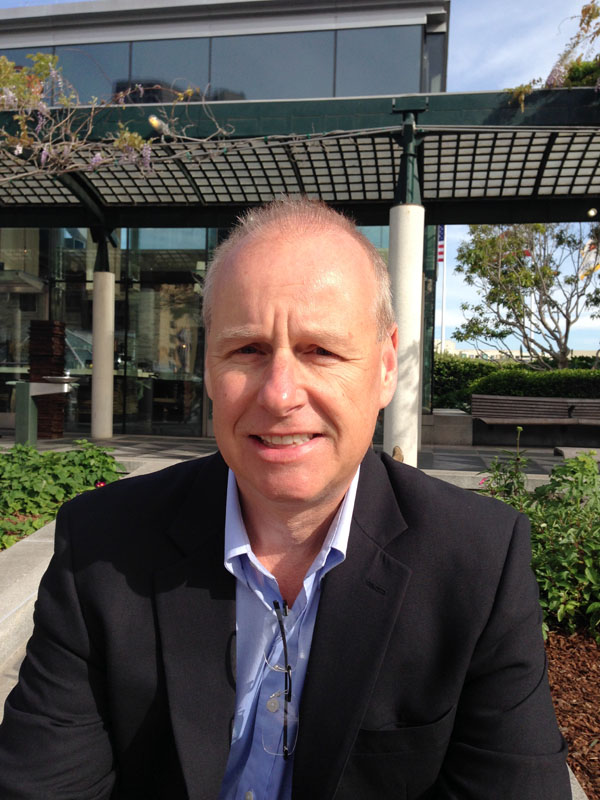 • Craig R. Altman (Founder/President) Craig founded TRADITION SOFTWARE, INC. in 2005 and TRADITION LIEN SERVICE in 2009. He serves as the President for TRADITION SOFTWARE, INC.. His professional experience includes thirty-two (32) years of senior level sales, marketing, teaching and technical support experience. Companies he has previously worked for include REED BUSINESS INFORMATION, FAWCETTE TECHNICAL PUBLICATIONS, DEVRY UNIVERSITY and PASE SOFTWARE.
Craig has earned B. A. degrees in Political Science from ILLINOIS WESLEYAN UNIVERSITY in 1986 and Marketing from NORTH CENTRAL COLLEGE in 1992. He has also done further college coursework in Computer Science at SIERRA COLLEGE. Craig has also earned IT industry certifications from MICROSOFT, CISCO SYSTEMS, NOVELL, DELL and COMPTIA. He has earned his Notary Public licenses for both the states Of California and Illinois. Craig has previously served for eight (8) years in both the Illinois and California Army National Guards.